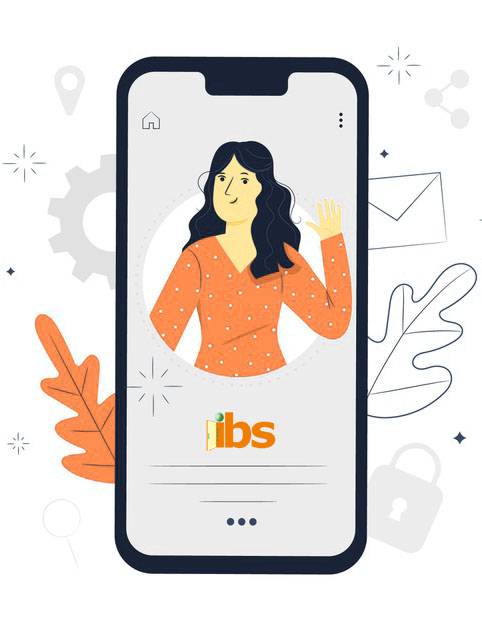 Al Bassam Business Center, Office 51
P.O.Box: 54000,
Phone: +966 12 642 0222
Fax: +966 12 642 0333
info@ibsolutions.me
lead the firm in our mission of delivering unprecedented results for our clients, our people, and our communities
LEADERSHIP
CHAIRMAN & FOUNDER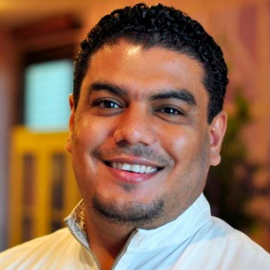 Osama Natto
---
Find out more about Osama...

Eng. Osama Natto founded IBS and CEO of the company. Osama is flagged as a leading business architect with 13 years of direct experience. Osama's focus is to incubate young promising Saudi talent to shine into the business stream. Prior to IBS, Osama founded Omnitec International, held management positions in international firms such as Procter & Gamble Gulf. He earned a Bachelor of Science in Management Information Systems with Honors from King Fahd University of Petroleum and Minerals in Saudi Arabia. Osama's areas of specialty are: Business Incubation, Strategy, E-Commerce, and Integrated systems.

CEO & PRINCIPAL CONSULTANT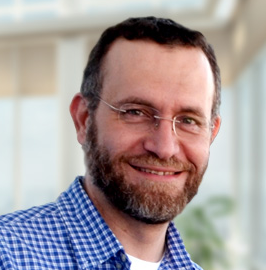 Adel Hammoud
---
Find out more about Adel...
Eng. Adel J. Hammoud holds PHC & Master's Degree of Science in Electrical Engineering telecommunication & software engineering major from the University of Texas at Arlington (UTA), 1993. He also holds a Bachelor's degrees of Science in Electrical Engineering from University Petroleum & Minerals (KFUPM) (Dhahran, KSA) in 1991.
He has over Twenty Three years' experience in Technology Advisory & Software development domains (Applications and Products) spanning across various areas including technical consultation, strategic business advisory, IT & software development, Smart Buildings, Technology engineering, operations, product introduction, support and programs management.
An achievement oriented, collaborative and innovative principal and managing consultant with both central and global management experience, entrepreneurial with problem solving nature. Strategic as well as tactical, "next-mile" oriented hard working individual.
Over ten years of experience in software development & automation startup environments establishing delivering commercial telecom products and services from initial funding phase until maintenance phase.
Over the course of 12 years, Eng. Hammoud was part of four successful acquisitions stories in the field of telecommunication (both product and services development) in the U.S.
He is part of the founding team of GSM/PCS-1900 R&D center in Nortel Network (Bell Northern Research back then), as well as a key operational driver for T-Mobile's largest rollout of Alcatel's Distributed IP based Core switch.
Seasoned Entrepreneurial skills as co-founded three companies during the past two years in the areas of Property Management, Mobile Applications Development, and IT Managed Services.
Technical expertise covers but not limited to, (1) Smart Environment Technologies (e.g. Fiber, Network Engineering, Infrastructure, Wireless, etc.), (2) Software development & Engineering, as well as (3) Business modeling, Strategy and Execution, Large Scale Program Management, New Product Development, Vendor Contract Negotiations and vendor management.
Eng. Hammoud is currently Principal Consultant & CEO of Innovative Business Solution, an active advisory board member to couple of technology based start ups, an executive steering committee member in Development, Asset & Property Management Elite firm in Jeddah, Saudi Arabia and also a member in Arab Open University Buildings Steering Committee (AOU SC).
SENIOR TECHNICAL LEADER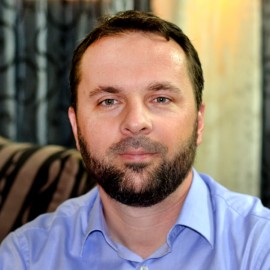 Kenan Hodzic
---
Find out more about Kenan...
Kenan is project technical leader in IBS, enjoys working with a team of professionals. His main interest is to secure technical side of project to be delivered on time and by required specifications. The concrete realization of our development process is his playground.
He's PC hardware & web design guru, but also a Project+ certified professional, currently preparing for PMP.
Kenan holds a bachelor degree from Saudi university and 4 years experience in IT project management, collecting knowledge on his way from well known sources such as Microsoft, CompTIA and Dell.
Before joining IBS, he actively participated in development and growth of one of most famous Malaysian On-line universities, and successfully leaded its technology department for three learning centers in Middle East.