Innovative Business Solutions
Education/Training Courses Digitization Services
As part of digital transformation being a mandatory objective & part of global vision, Online presentation for digitized content is mounting to new heights given the rapid advancement of technology. Content digitization practice is observed in many domains such as educational establishments, training centers, certification institutes, specialized environment, government entities and even corporate training programs.
Courses Content Digitalization Services
transforming your training content into governed online course
Your digital educational/training content deserve to be presented in the most engaging way to your learnees.
IBS provides courses content transformation service. This service helps with shifting from traditional educational or training content into online virtual one, which aid in cost-saving yet serve larger segments of beneficiaries with equal or a smaller number of trainers.
We create a digital online governed course from your traditional content.
Interactive Content Features
making sure learnee interact with it
User Identity Authentication & Validation
E-mail OTP verification.
SMS OTP verification.
Random Identity Verification
Time Control
Restrict time per page
Pause & Resume
Time-controlled Exams
Comprehension Monitoring
Assessment questions
Graded & Non-graded Quizzes
Time-controlled Quizzes & Exams
Two-way communication
Course Participants Live Chat
Comments and Disscussion Boards
Q&A and Query Module
Media & Infographics
Image & Photo presentation
Audio & Video recordings
Prezi & Animated Infographics
Assessment
Interactive Exams and Quizes
Various types of assignments
Ipsative assessment
Course Management
Create, Edit and plublish courses
Certifications
Create certificates for your course
Who Can Benefit?
wide spectar of potentials for everyone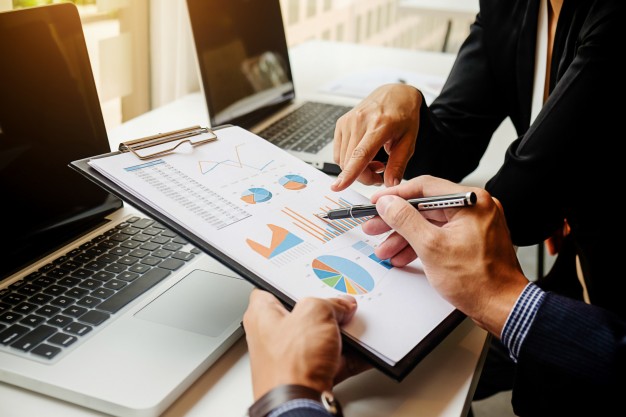 Proprietary Corporate & Goverment
Trainings
Examples:
Company's policies.
Standard-Operating-Procedure courses.
Safety-driving courses.
Courses as pre-requisites to acquire visas.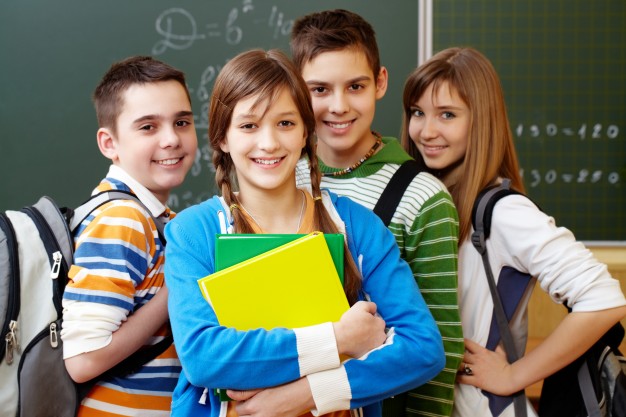 Schools, Academies, Colleges or Universities
Education
Examples:
Prep-School lessons for kids
Primary school lessons.
Secondary School Lessons and Quizes
Higher Education Lessons and Exams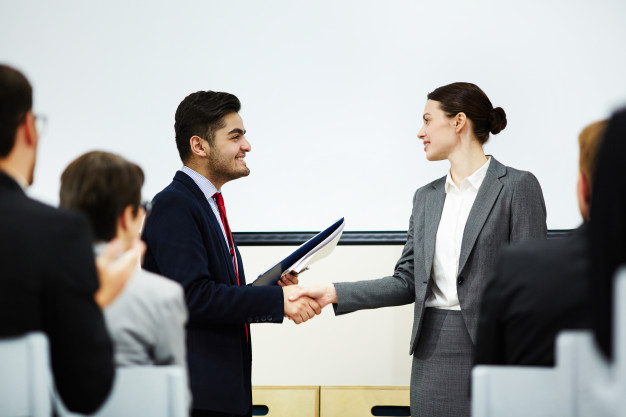 Academies, Training & Cert centers
Certifications
Examples:
Language Learning Lessons
Travel and Excoursions Courses
Hajj and Umra Lessons
Life Skills Courses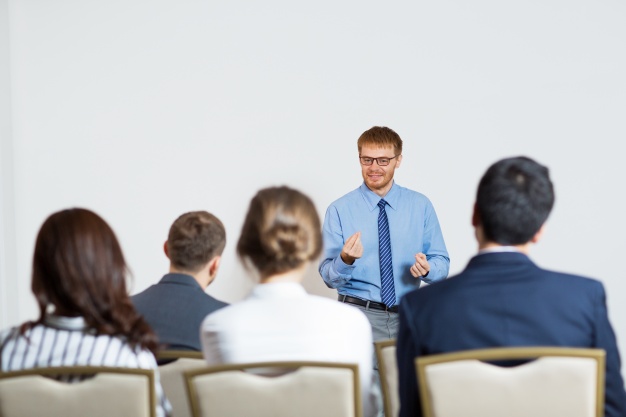 All Entities and Establishments
OnBoarding
Examples:
Onboarding in Corporates
Environment Introduction
Tenants Onboarding
Safary Tour Prep-Course

IBS InterAct LMS Platform Features
IBS InterAct LMS Overview
InterAct is subscribtion based Learning Management System (LMS) offered as hosted & managed software as service (SaaS) where we put extra effort into designing a beautiful and easy-to-use interface for your courses, books and lessons.
User Roles
Managers, Content Builders, Teachers, Students
E-Library
Upload and share various types of files
Admission
Register and enroll participants into courses
Additional Services
IBS InterAct Services for content transformation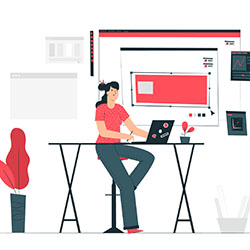 Content & Animations
IBS can create for you a graphical or animated parts for your online lessons, as addition to content digitization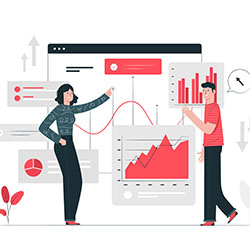 Educational Presentations
IBS can transform for you any kind of teaching material into eye-catching presentation